Presentation
HOME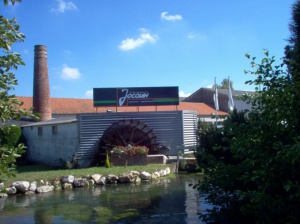 With more than 150 years of experience, we manufacture Bodywork for light commercial vehicles, on 4x2 or 4x4. From the rear bucket to the tribenne or Tipper, all equipment for the B.T.P and the communities.
On request, we equip your vehicles with signposting, signage, gallery, underbody protection and interior fittings (deep cabins, shelves, storage bins) Removable liftgates and cranes as well as workshop vehicles.
Our "special vehicles" division specializes in fire equipment from V.U.L to trucks and trailers.
From mass production, we also work on your specifications and advise you on the standards in force.